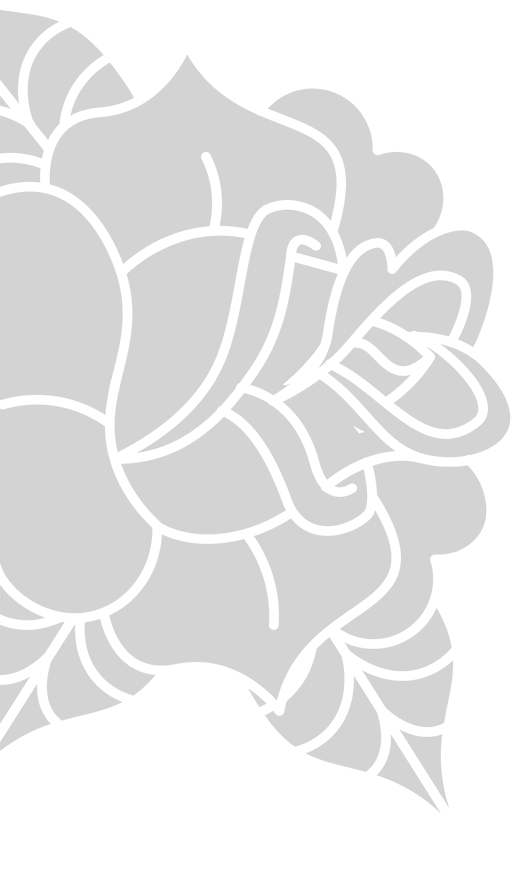 Butterfly & Moth Tattoo Designs & Ideas
Butterfly and moths tattoos are symbols of transformation, renewal and growth. These delicate creatures represent the journey of life and the ability to change and evolve. A butterfly tattoo can be a reminder to embrace change and to trust the journey of life, while a moth tattoo can symbolise the power of the night and the magic of the unknown. These tattoos have become increasingly popular in recent years and are a beautiful way to express your individuality and personal story.
At Cloak & Dagger Tattoo, our artists are experts in creating stunning butterfly and moth tattoos that are both intricate and meaningful. Our experienced artists will work with you to bring your vision to life, and our comfortable and relaxing environment will make your tattoo experience a memorable one. With our commitment to using the highest quality materials and following strict cleaning and safety protocols, you can trust that your butterfly or moth tattoo will be both beautiful and well-healed. Choose Cloak & Dagger for your next tattoo, and let us bring your ideas to life.