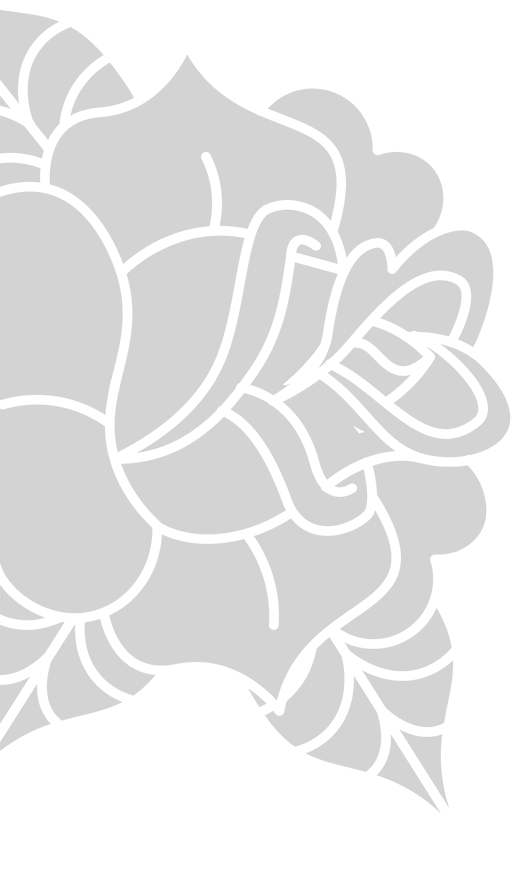 Tattoo Prices
Cloak & Dagger London
Every tattoo is a unique, individual piece of artwork. This means it's often difficult to provide an exact quote with any certainty until we have fully discussed your ideas.
The final cost of your tattoo comes down to the combination of many factors and we will always try to give you a quote for your tattoo via email. However, we sometimes find that the best way to discuss a detailed design is in person. For this reason we may need to have you come into the studio for a free consultation, prior to making an appointment.
The wait time for your appointment will depend on your own availability and the diary of the artist who will be doing your tattoo. We will often be able to accommodate you within a few days of making your enquiry but in some cases there may be a waiting list of several months.
To help give you an idea of what your tattoo will cost, we have included some images below in various price ranges.
Minimum charge: £80
Day session: £540 – £700