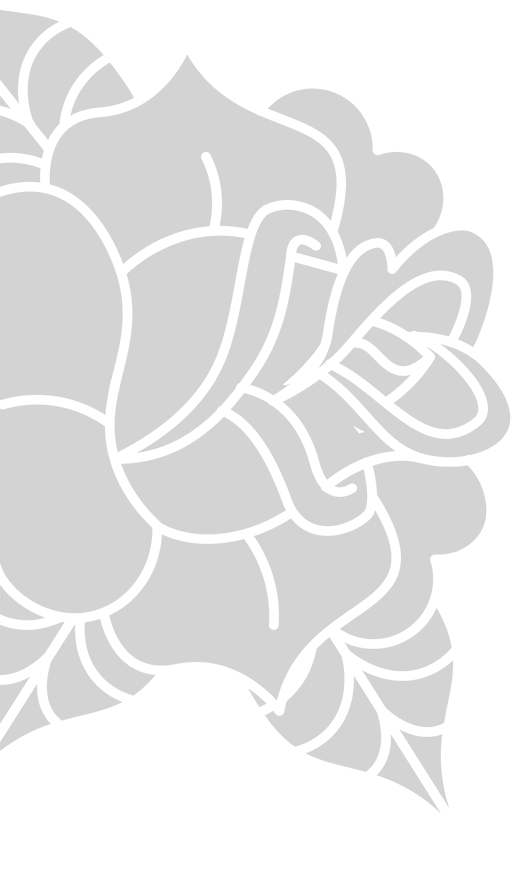 Many people choose to integrate script into their tattoos, or even choose to use script as a standalone tattoo style. Script tattoos can be a bold choice, full of meaning and importance, and with many inspirations. Some of the most popular choices for going with a script style tattoo include memorials and remembrances of lost loved ones, as well as dedications to a favourite pet, band, or artist. Religious or spiritual meanings, such as Biblical verses, are also popular with fans of the script style, as well as personal mantras, mottos, or favourite quotes.
Script style tattoos can make use of many different types of script lettering, and most tattoo artists have a style that they prefer to use in their work, unless otherwise requested. Some of the most popular types of lettering found in script tattoos are:
Traditional: Popularized by legendary tattoo artist, Sailor Jerry, traditional lettering uses thick, blocky letters with thin lines for embellishment. Traditional lettering uses clean, sharp lines and is usually two-toned, allowing flesh tones to peek through.
Old English: Bold yet ornate, with roots that date back to the 12th century, this style of lettering is also known as "Blackletter," and refers to the style of language spoken and written in Europe during the Middle Ages.
West Coast: Similar to Old English, this ornate font is even more stylized with drop shadows or beveled enhancements, and is sometimes known as "Chicano lettering."
Typewriter: Used mostly for literary quotes, this style of lettering is crisp and clear, and looks great with complementary images related to the chosen quote.
Calligraphy: This type of lettering is an art form in itself, and has ancient roots in many cultures, having been painted by hand with brushes and ink. Striking and beautiful, this style can be a standalone design or incorporated with images.
Handwritten: Used for the most personal of script style tattoos, handwritten lettering adds deep meaning, and is frequently used in memorial or dedication tattoos.