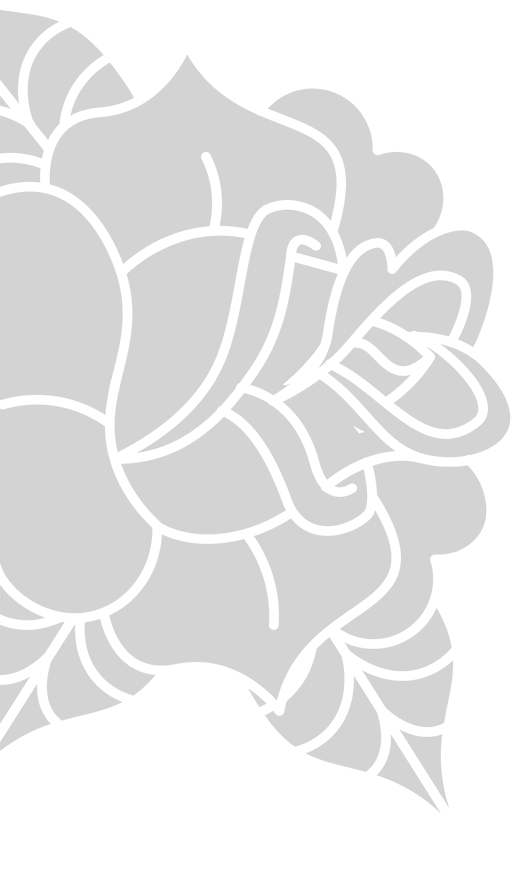 Black & Grey Tattoo Artist in London
Micky decided he wanted to be a tattoo artist when he was 16, after seeing several of his older friends in Italy get tattoos. He bought his first tattoo machine in 2008 and has been tattooing full time for about four years. He started his career at Sims Tattoo South London where he taught himself most of the skills he uses today.
He loves to tattoo in black and grey. He uses a range of gradients with an outline which results in a realistic approach to his own drawings. He draws inspiration from oriental and etching style pieces of art. He takes a mathematical approach to his work similar to Dutch graphic artist Escher.
Micky takes a hands-on innovative approach to his work which is shown in his ability to use free hand on styles such as tribal. In his spare time, he likes wood work and creating different things. He has an amazing ability to draw with pens and many of his flash pieces are actually drawn with blue biro.