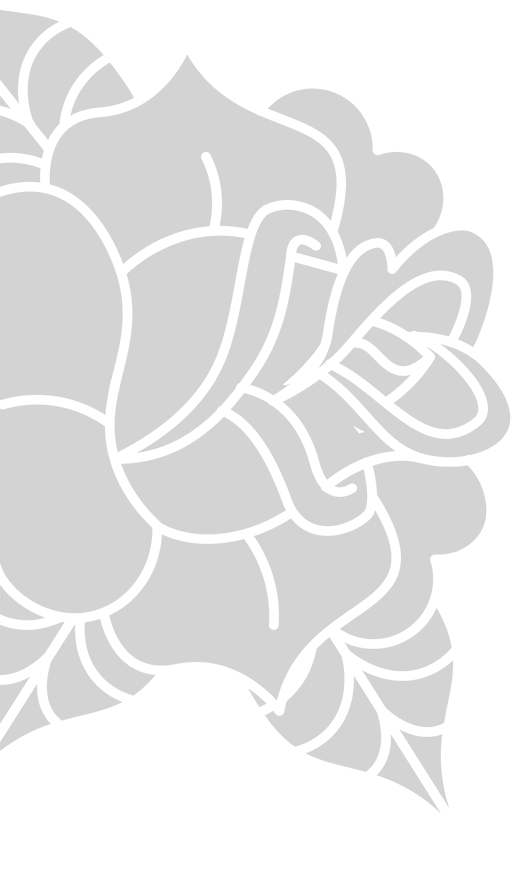 The geometric tattoo style is simple and bold, making use only of geometric shapes and lines, and drawing much of its inspiration from tribal cultures and sacred patterns found in nature. Some of the most popular images in the geometric style are spirals, circles, nautilus shells, the flower of life, and the Gordian knot.
Many geometric tattoos draw upon deep meanings, such as those found in Sacred Geometry, which refers to shapes and patterns that are found in nature, and therefore perfectly symmetrical. For example, a cube symbolises earth, a tetrahedron symbolises fire, an octahedron symbolises air, an icosahedron symbolises water, and a dodecahedron symbolises spirit.
Some people believe that tattooing geometrical shapes on certain parts of their body will bring them good health, either physically or spiritually, as well as acting as amulets or talismans for protection.
Just had my very first tattoo done by Ben and couldn't be more pleased. From the very first email to the shop they were supportive and very accommodating. I was so nervous but Ben made me feel at ease and I got the exact tattoo that I wanted. Such an enjoyable day. I'll be booking Ben again for the next ink I want done
~ Karen McPherson
Amazing experience getting my first tattoo here. The staff were excellent in helping me get an appointment that suited me. The atmosphere in the studio was great.
- Scheherazade
Got my first big tattoo, half sleeve on my forearm and couldn't of picked a better place to have it done. The artist George went Beyond my expectations and done it all in 6 hours And a it was very in-depth tattoo. I recommend this parlour all day!
- Phil A
Got my first and second tattoo here, really nice looking place with lots of character and excellent artists and staff. I will definitely get my next tattoos here.
- G B
Had a 7 hour Japanese piece done with Davide De Cinto. Service was great, Davide's work was fanastic and I feel the price was really good value for money in terms of the quality of work Davide is putting out. Highly recommended.
- Joseph JvR