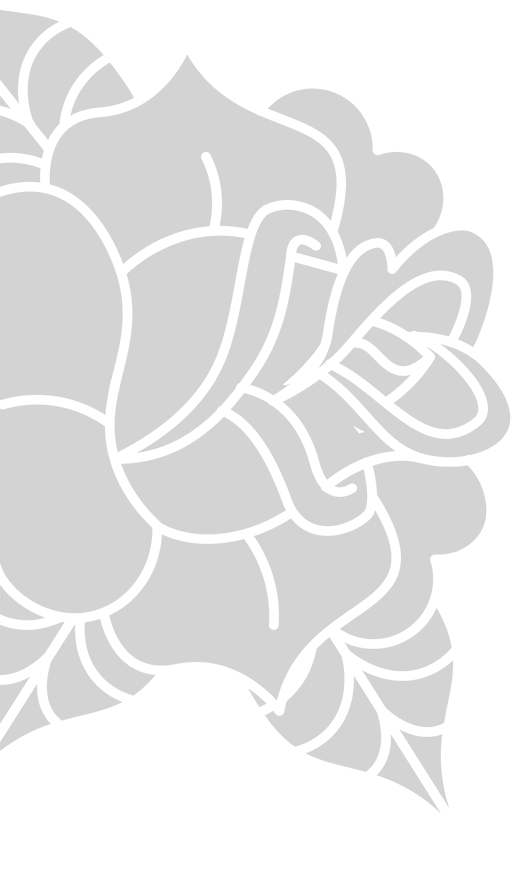 Neo Traditional Tattoo Artist in London
Jack joined the team in early 2014 but began tattooing back in 2012. Jack demonstrated a high level of artistic skill even as a child so it was only natural that he hoped to pursue a career that would make use of his creativity. He was born and bred in North London. His first exposure to tattoo was when he was about 10 years old, when he saw his father getting a tattoo. This and other experiences sparked his ever growing passion for tattooing.
Upon completion of his fine arts degree, Jack took an apprenticeship at Ink Lounge. He developed his unique Neo-Traditional style of tattooing and also picked up a few tattoos of his own. His favourites include a sleeve by Philip Yarnell and pieces by Alex Dorfler.
Jack sees the Neo-Traditional style as a way of portraying highly detailed illustrational quality in a simple way. His designs are simple and flat but also demonstrate a 3D edge with bold use of colours. He loves being given the opportunity to tattoo within his style, especially when it comes to portraiture.