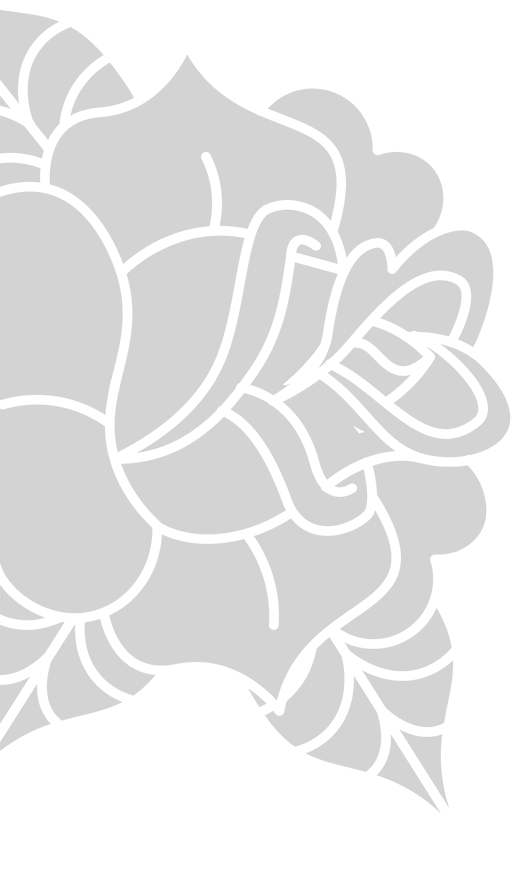 After attending fashion school in Milan, Kiska quickly realised that industry wasn't for her but she still maintains a strong interest in textiles and craftsmanship.
Her interest in tattooing was piqued after a trip to New Zealand and being exposed to their displays of tribal designs, ancient tattoo tools and pattern work.
After an apprenticeship in Milan, tattooing in various street shops as well as conventions in Italy and abroad, she moved to the south coast of the UK in 2015, splitting her time between Hastings and London.
As well as tattooing, Kiska also creates her own jewellery and is involved in silversmithing and embroidery.
Currently focusing on ornamental, floral and black and grey work she would also like to move towards pattern and black work as well as larger ornamental projects with a tribal influence. rewrite so it's more customer focussed