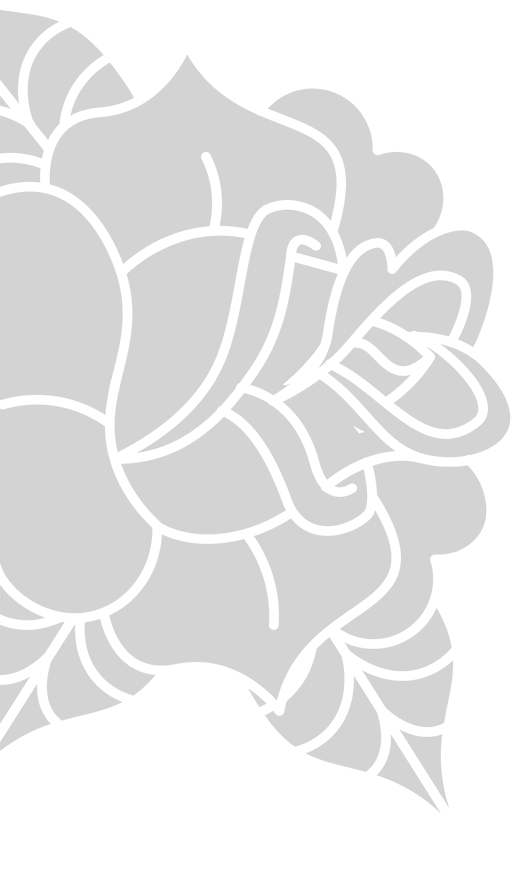 Bat Tattoo Designs & Ideas
To some, bats symbolize protection, good luck, and prosperity. For others, bats represent a connection to the night and the mysterious. Regardless of the meaning, bat tattoos have a timeless appeal that makes them a popular choice for many tattoo enthusiasts.
At Cloak & Dagger Tattoo, we believe in giving our clients the best possible experience when getting a tattoo. Our talented artists are skilled in creating beautiful and striking bat tattoos that are sure to turn heads. We take pride in our attention to detail and commitment to quality, ensuring that each client leaves our studio with a tattoo they will be proud to show off.
Whether you are looking for a traditional bat tattoo, a neo-traditional design, or a black and grey interpretation, our artists are equipped to bring your vision to life. With our commitment to quality, experienced artists, and comfortable and relaxing environment, you can trust that you will receive the best tattoo experience possible. Get in touch with us today to book your appointment.