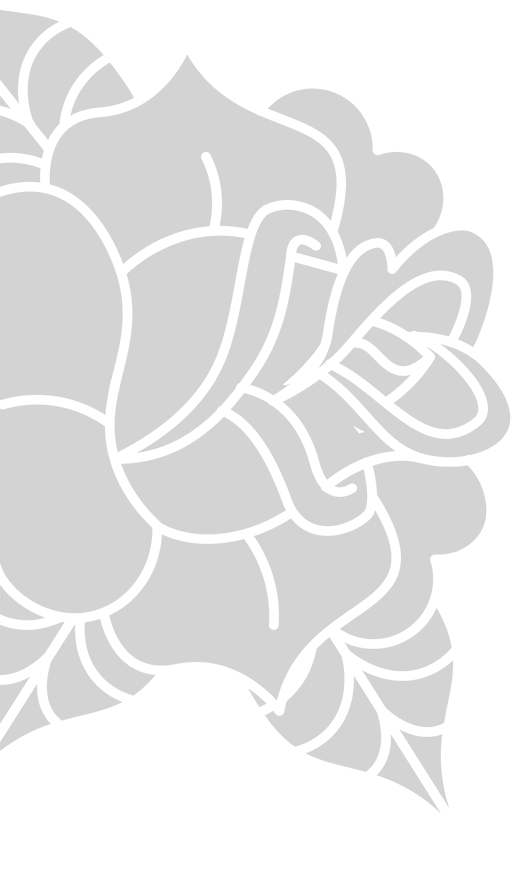 Cat Tattoo Designs & Ideas
Cats have long been associated with mystery, independence, and grace, making them a popular choice for tattoos. Whether you prefer the classic black and white tuxedo, a colourful calico, or a mystical Siamese, cat tattoos can be customised to suit your individual style and personality. Not only do they look beautiful, but they also hold special meaning for those who have a strong connection to these furry felines. Moreover, many people form special bonds with their cats and choose to honour this with a tattoo.
At Cloak & Dagger Tattoo, we have a dedicated gallery showcasing our amazing cat tattoos, created by our highly skilled artists. Our artists understand the importance of capturing the essence of a cat in a tattoo and will work with you to create a design that truly represents you and your love for cats. With our commitment to quality and customer satisfaction, you can trust that you will receive a stunning and long-lasting tattoo that you will love showing off. Come visit us today and let us help you bring your cat tattoo vision to life.