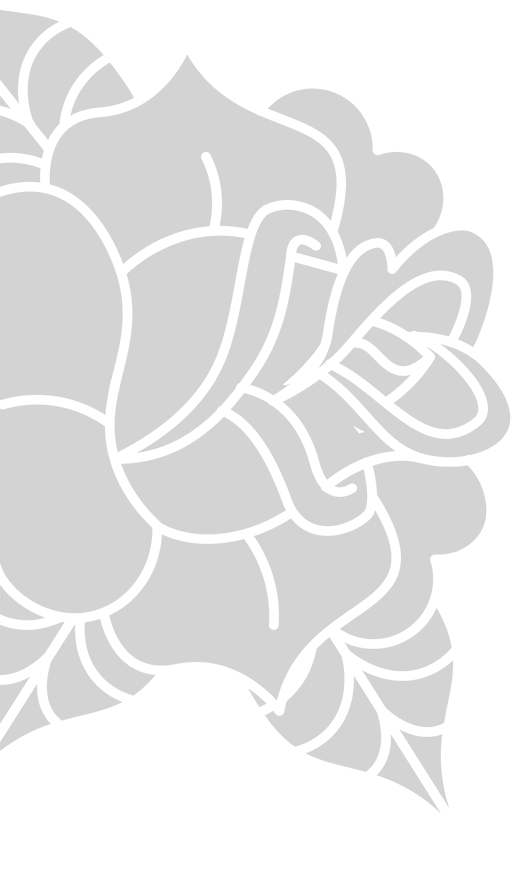 Crocodile Tattoo Designs & Ideas
Crocodile tattoos are a unique and bold symbol that represent power, strength, and survival. The image of a crocodile has been revered for thousands of years in many cultures, and its representation has been used as a symbol of power, protection, and tenacity.
At Cloak & Dagger Tattoo, we have a team of skilled artists who are experts in creating stunning crocodile tattoos that are not only beautiful, but also hold deep significance to each individual. Our artists will work with you to design a custom tattoo that truly represents you and your personal story.
With our commitment to providing the highest quality artistry and aftercare, you can be confident that your crocodile tattoo will be a lifelong source of pride and inspiration. Choose Cloak & Dagger for your next crocodile tattoo.