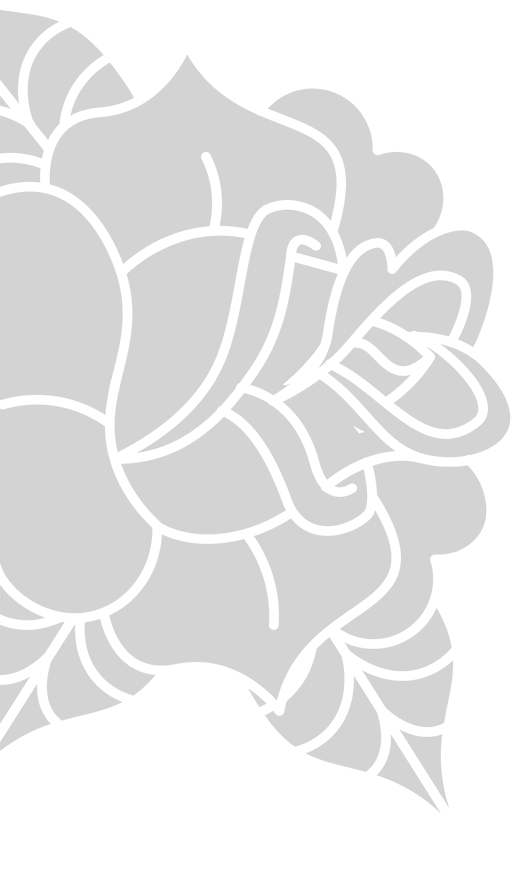 Disney Tattoo Designs & Ideas
Disney characters have always been a popular choice for tattoos due to their timeless appeal and memorable personalities. From Mickey Mouse to Cinderella, these iconic figures evoke childhood memories and represent a world of magic and wonder. A Disney character tattoo can serve as a tribute to a favourite movie or symbolise a personal connection to the character's story.
At Cloak & Dagger Tattoo, we understand the significance of a Disney character tattoo and strive to bring your vision to life. Our experienced artists are skilled in creating intricate and colourful tattoos that accurately capture the essence of the beloved characters. Whether you want a classic Mickey Mouse or a more elaborate scene from Beauty and the Beast, we will work with you to create the perfect design.
When it comes to your tattoo, you want to trust the best. Cloak & Dagger offers a comfortable and relaxing environment, expert artist input, and top-of-the-line safety protocols. We also provide full aftercare instructions to ensure a well-healed tattoo. Choose Cloak & Dagger for your next Disney character tattoo.