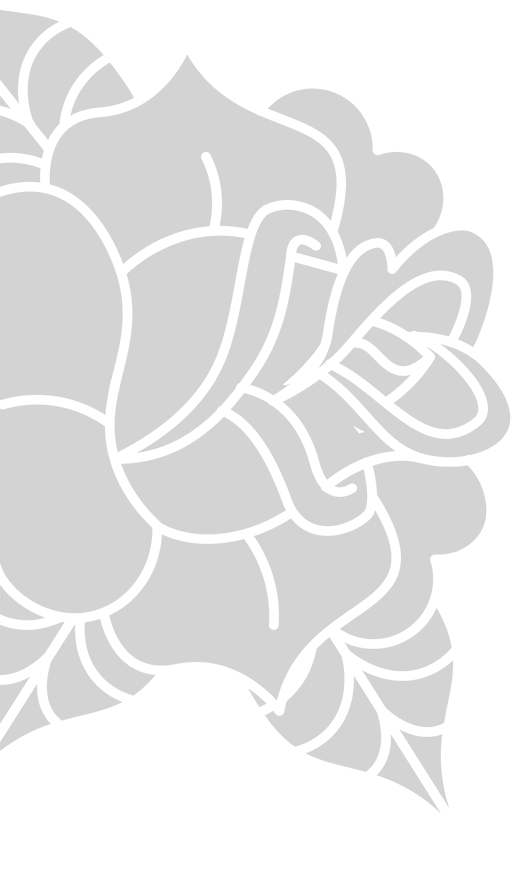 Dog Tattoo Designs & Ideas
Tattoos of dogs are a distinctive type of tattooing that symbolise loyalty, protection, and unconditional love. They have been a popular choice for those who have a strong connection with their pet or have a deep appreciation for these traits. A dog tattoo can serve as a tribute to a beloved pet or as a symbol of strength and courage. At Cloak & Dagger Tattoo, we understand the significance of dog tattoos and strive to bring your vision to life with precision and creativity.
Our experienced artists are passionate about dog tattoos and are dedicated to creating a design that is unique to your personality and style. We use the latest equipment and follow strict safety protocols to ensure that your tattoo is clean and well-healed. Our comfortable and relaxing environment, combined with expert guidance, makes Cloak & Dagger the perfect place for your dog tattoo. Whether you want a traditional, neo-traditional, or a black and grey design, we are committed to providing you with the best possible experience. Choose Cloak & Dagger for your next tattoo, and let us bring your ideas to life.