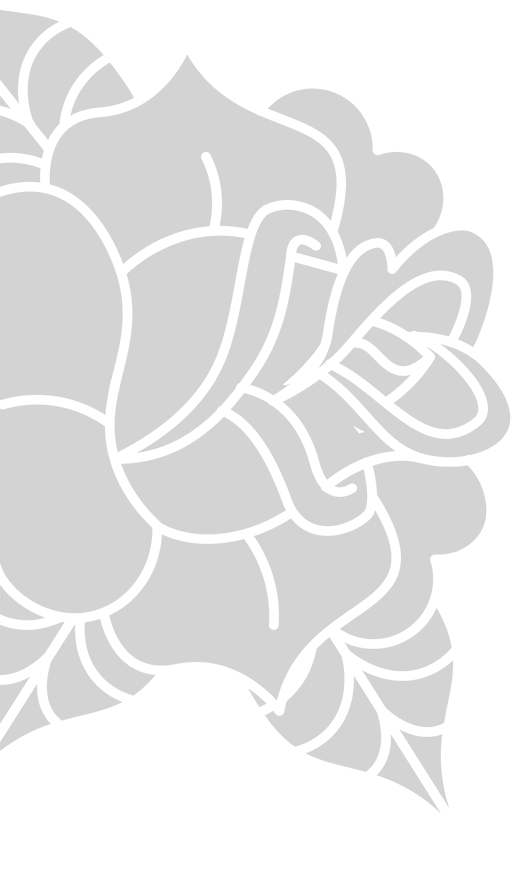 Duck Tattoo Designs & Ideas
Ducks have been a popular tattoo subject for many years, often chosen for their playful and lighthearted appearance. However, the duck also holds a deeper significance, symbolising luck, stability, and protection. Whether you are drawn to the whimsical nature of a duck tattoo or the symbolic meaning behind it, this design can make a unique and charming addition to any collection.
At Cloak & Dagger Tattoo, we are proud to offer our clients a wide range of duck tattoo designs, from traditional to neo-traditional, black and grey, and more. Our experienced artists will work with you to create a custom design that is tailored to your individual style and preferences. With our comfortable and relaxed environment, expert artist input, and top-grade safety protocols, you can trust that your duck tattoo will be a beautiful and well-healed work of art. Choose Cloak & Dagger for your next tattoo and experience the difference for yourself.