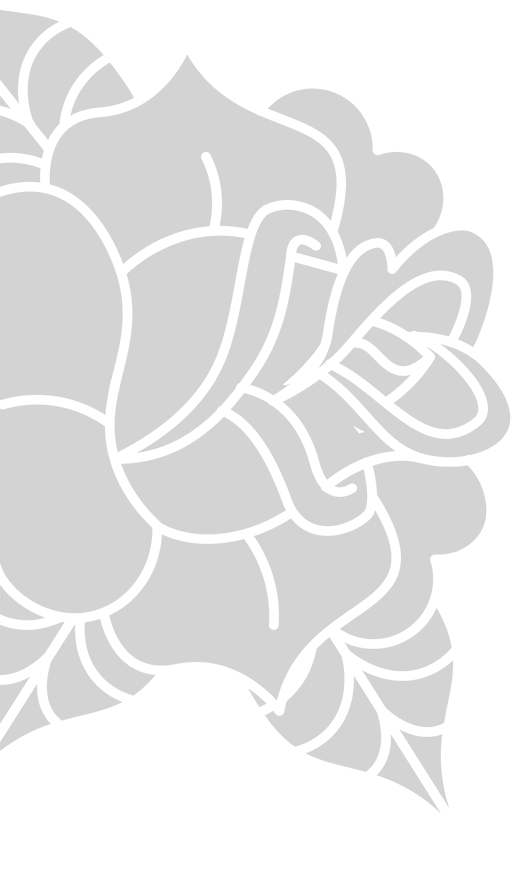 Black and Grey Sacred Heart Tattoos
Finding their origin within the Roman Catholic Church, both the Sacred Heart and the Immaculate Heart of Mary share intrinsic links within religious imagery. With devotion to the Sacred Heart being seen as early as the 2nd century and popularised in the 17th century by Mary Marguerite Alacocque, it is a symbol that has continued to hold its prominence within Catholicism to this day.
Often depicted as a flaming heart, the Sacred Heart is a demonstration of Christs transformative power of divine love, whilst the wounds or crown of thorns around the heart allude to Jesus' death. Similarly, the Immaculate Heart of Mary is a representation for her devotion to God, her maternal love for Jesus and compassion for all people. This heart is often depicted as pierced with 7 swords in homage to the seven sorrows of Mary and is adorned with a band of roses.
Both the Sacred Heart and the Immaculate Heart of Mary are very popular forms of imagery in contemporary tattooing. Not only are they one of the more ornate and visually striking designs, they can also hold a lot of meaning for the wearer. A sacred heart tattoo can be worn by those who are devoted to their religion and furthermore as a symbol of rebirth from a more troubling time, serving as a reminder to be compassionate towards others.
Just had my very first tattoo done by Ben and couldn't be more pleased. From the very first email to the shop they were supportive and very accommodating. I was so nervous but Ben made me feel at ease and I got the exact tattoo that I wanted. Such an enjoyable day. I'll be booking Ben again for the next ink I want done
~ Karen McPherson
Amazing experience getting my first tattoo here. The staff were excellent in helping me get an appointment that suited me. The atmosphere in the studio was great.
- Scheherazade
Got my first big tattoo, half sleeve on my forearm and couldn't of picked a better place to have it done. The artist George went Beyond my expectations and done it all in 6 hours And a it was very in-depth tattoo. I recommend this parlour all day!
- Phil A
Got my first and second tattoo here, really nice looking place with lots of character and excellent artists and staff. I will definitely get my next tattoos here.
- G B
Had a 7 hour Japanese piece done with Davide De Cinto. Service was great, Davide's work was fanastic and I feel the price was really good value for money in terms of the quality of work Davide is putting out. Highly recommended.
- Joseph JvR