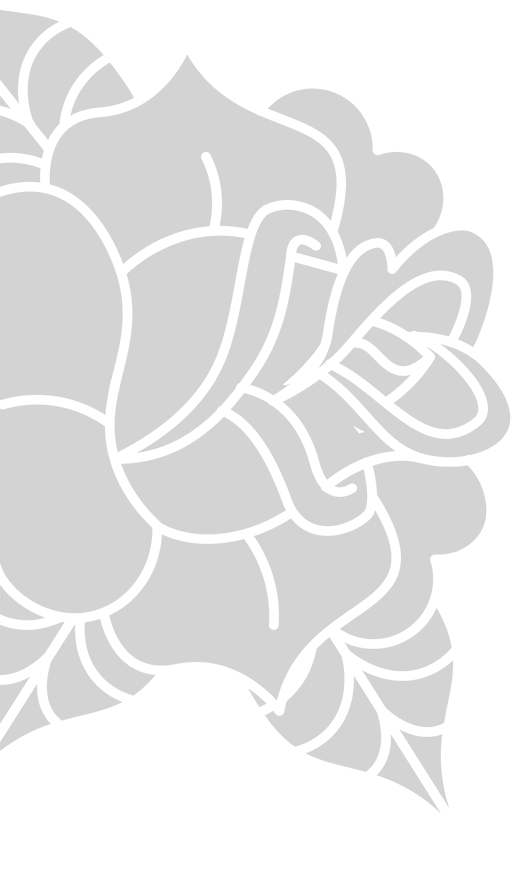 Portrait tattoos can be used to keep the memory of a lost loved one or pet alive. They can be used to show dedication to a famous figure such as an artist, singer, actor, or other celebrity. They can also be used to remember a child during a particularly special stage of growth.
Not all portrait tattoos make use of just faces. Some feature a paw print, rosary beads, praying hands, sports memorabilia, angels, flowers, crosses, or other items that serve as a reminder of the person being memorialised.
Portrait tattoos can also include a frame around the person or object being tattooed, thereby making it seem more like a photo in an actual picture frame, and also often makes use of the script style, as well, to add specific details about the subject of the portrait.
Just had my very first tattoo done by Ben and couldn't be more pleased. From the very first email to the shop they were supportive and very accommodating. I was so nervous but Ben made me feel at ease and I got the exact tattoo that I wanted. Such an enjoyable day. I'll be booking Ben again for the next ink I want done
~ Karen McPherson
Amazing experience getting my first tattoo here. The staff were excellent in helping me get an appointment that suited me. The atmosphere in the studio was great.
- Scheherazade
Got my first big tattoo, half sleeve on my forearm and couldn't of picked a better place to have it done. The artist George went Beyond my expectations and done it all in 6 hours And a it was very in-depth tattoo. I recommend this parlour all day!
- Phil A
Got my first and second tattoo here, really nice looking place with lots of character and excellent artists and staff. I will definitely get my next tattoos here.
- G B
Had a 7 hour Japanese piece done with Davide De Cinto. Service was great, Davide's work was fanastic and I feel the price was really good value for money in terms of the quality of work Davide is putting out. Highly recommended.
- Joseph JvR