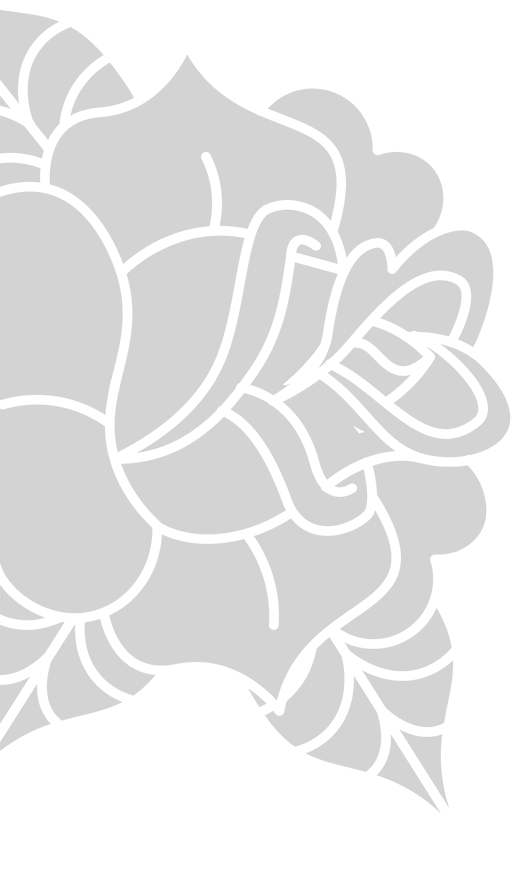 Traditional Bulldog Tattoos
The symbol of the bulldog as a mascot gained much popularity on both sides of the Atlantic during the 1st and 2nd World Wars.
During the first World War the Germans often referred to American Military Personnel by demeaning them as Teufelshund or 'devil dogs'. Turning this insult on its head the United States Marine Corp reappropriated the term by using the bulldog as its symbol of strength and defiance. The image of the bulldog was used positively within recruitment drives and became synonymous with the USMC with many servicemen choosing to get a bulldog tattoo to prove their commitment.
As the bulldog was originally bred as a dog to bait bulls, the image of the bulldog came to represent the stubborn stance taken by the British against the Nazis, with Winston Churchill's appearance and attitude often optimising the bulldogs spirit. It is during this time that we first began to see bulldog tattoos becoming more prevalent as servicemen would seek to mark there British Pride and Heritage.
With its strong military links you will often see a bulldog tattoo with the dog sporting a helmet, set within a military scene, or draped in a flag showing the wearers allegiance. While these quintessential pairings stand as strong today as they did then, it is now common for non-military personnel to get a bulldog tattoo, as either a commemorative piece, or simply for the enjoyment of this classic traditional tattoo design.
Just had my very first tattoo done by Ben and couldn't be more pleased. From the very first email to the shop they were supportive and very accommodating. I was so nervous but Ben made me feel at ease and I got the exact tattoo that I wanted. Such an enjoyable day. I'll be booking Ben again for the next ink I want done
~ Karen McPherson
Amazing experience getting my first tattoo here. The staff were excellent in helping me get an appointment that suited me. The atmosphere in the studio was great.
- Scheherazade
Got my first big tattoo, half sleeve on my forearm and couldn't of picked a better place to have it done. The artist George went Beyond my expectations and done it all in 6 hours And a it was very in-depth tattoo. I recommend this parlour all day!
- Phil A
Got my first and second tattoo here, really nice looking place with lots of character and excellent artists and staff. I will definitely get my next tattoos here.
- G B
Had a 7 hour Japanese piece done with Davide De Cinto. Service was great, Davide's work was fanastic and I feel the price was really good value for money in terms of the quality of work Davide is putting out. Highly recommended.
- Joseph JvR