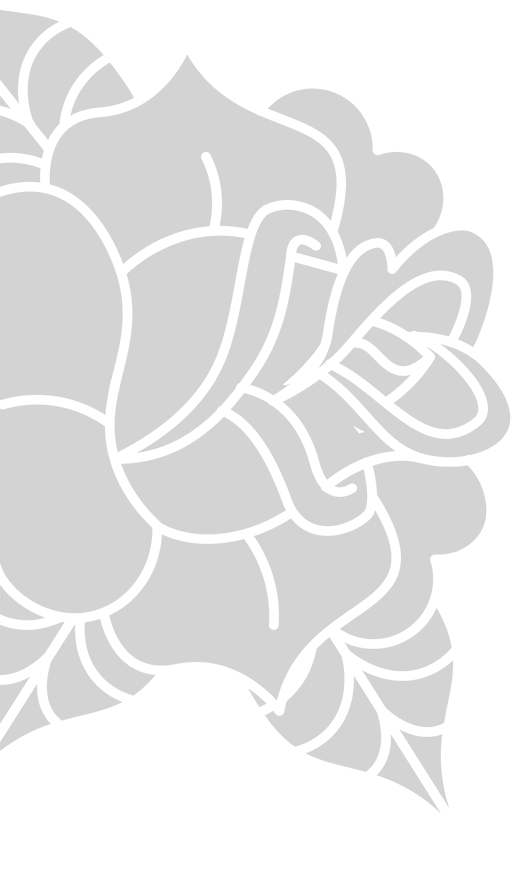 Traditional Cross Tattoos
Cross tattoos have always been a popular symbol of Christianity and faith, but there are multiple variations and assorted meanings to a cross apart from that of the crucifixion. It is one of the most recognisable shapes in the world due to religious iconography and the assorted spiritual meaning associated with the simple shape.
The Ancient Egyptians used the ankh as a representation of the union of masculine and feminine worlds and the life that the union provides. The knots and loops seen in the Celtic cross are signifying the connection of the physical and spiritual worlds, as well as the cyclical nature of life.
The Christian cross of course is a symbol of faith, Jesus being Gods messenger on Earth and a reminder of the sacrifice which was given to save mankind. Many choosing to get this tattoo as a sign of respect to the pain endured by others who have gone before us and as a memorial to lost loved ones.
In the past, having a tattooed cross would ensure a sailor be granted a Christian funeral/burial. Having a tattoo of the crucifixion, Jesus or the Virgin Mary on the back would prevent receiving a flogging as it was deemed to be sacrilegious to deface such an image.
Just had my very first tattoo done by Ben and couldn't be more pleased. From the very first email to the shop they were supportive and very accommodating. I was so nervous but Ben made me feel at ease and I got the exact tattoo that I wanted. Such an enjoyable day. I'll be booking Ben again for the next ink I want done
~ Karen McPherson
Amazing experience getting my first tattoo here. The staff were excellent in helping me get an appointment that suited me. The atmosphere in the studio was great.
- Scheherazade
Got my first big tattoo, half sleeve on my forearm and couldn't of picked a better place to have it done. The artist George went Beyond my expectations and done it all in 6 hours And a it was very in-depth tattoo. I recommend this parlour all day!
- Phil A
Got my first and second tattoo here, really nice looking place with lots of character and excellent artists and staff. I will definitely get my next tattoos here.
- G B
Had a 7 hour Japanese piece done with Davide De Cinto. Service was great, Davide's work was fanastic and I feel the price was really good value for money in terms of the quality of work Davide is putting out. Highly recommended.
- Joseph JvR