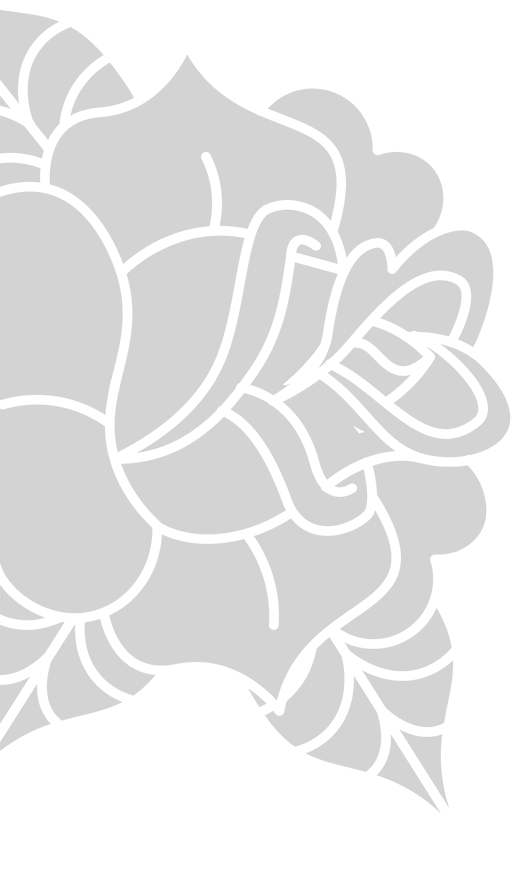 Sealife and that of man has been linked for a long time. The early man very quickly came to rely on fish as a source of food and therefore its importance for our survival and prosperity was solidified. Anthropologists also believe that its introduction to our diet was key as the high omega fat content within fish fuelled brain development.
There is also the link between fish and Christianity. One of Jesus' miracles was feeding the masses with only limited bread and fish.
Once again, the symbolism of fish varies from culture to culture, with them being attributed to things such as prosperity, fertility and abundance.
The variety in their appearance and the wide colour schemes involved in the different species make them perfect as subjects to tattoo.
Just had my very first tattoo done by Ben and couldn't be more pleased. From the very first email to the shop they were supportive and very accommodating. I was so nervous but Ben made me feel at ease and I got the exact tattoo that I wanted. Such an enjoyable day. I'll be booking Ben again for the next ink I want done
~ Karen McPherson
Amazing experience getting my first tattoo here. The staff were excellent in helping me get an appointment that suited me. The atmosphere in the studio was great.
- Scheherazade
Got my first big tattoo, half sleeve on my forearm and couldn't of picked a better place to have it done. The artist George went Beyond my expectations and done it all in 6 hours And a it was very in-depth tattoo. I recommend this parlour all day!
- Phil A
Got my first and second tattoo here, really nice looking place with lots of character and excellent artists and staff. I will definitely get my next tattoos here.
- G B
Had a 7 hour Japanese piece done with Davide De Cinto. Service was great, Davide's work was fanastic and I feel the price was really good value for money in terms of the quality of work Davide is putting out. Highly recommended.
- Joseph JvR