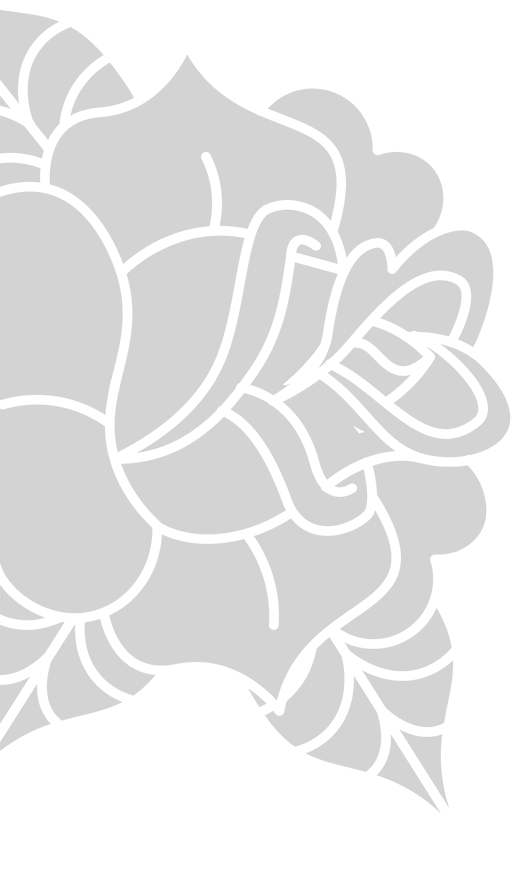 Traditionally highly visible placements on the body such as the neck, face and hands were reserved until a person had run out of room elsewhere on the body. In the past, having highly visible tattoos were associated with criminality, gang membership and would jeopardise the person's ability to move forward or up within society, limiting their chances of employment, opening them up to judgement from others etc. Having your hands tattooed was seen as a lifelong commitment to a nefarious lifestyle.
While this view has been relaxed as time has passed, some artists are still hesitant to tattoo a persons hands if they are not already heavily tattooed due to the social ramifications.
One of the earliest and most popular examples of traditional hand tattoos are from sailors getting pairs of swallows done on their hands, placed between the thumb and index finger. Swallows had a few meanings to sailors. They could indicate the number of miles that person had sailed and therefore that they are highly experienced. The swallow also returns home every year to mate and nest so would guarantee the sailor a safe journey and return. There was also the belief that if the man drowned, the swallows would take his soul to heaven.
In England, swallows on the hands were also a sign that a man was "hard" and a good fighter with his fists accomplished at "flying".
Hand tattoos are commonly done in pairs, with each one complimenting the other and are usually done by the same artist. Eg. animal heads, anchor and ship, flowers.
Just had my very first tattoo done by Ben and couldn't be more pleased. From the very first email to the shop they were supportive and very accommodating. I was so nervous but Ben made me feel at ease and I got the exact tattoo that I wanted. Such an enjoyable day. I'll be booking Ben again for the next ink I want done
~ Karen McPherson
Amazing experience getting my first tattoo here. The staff were excellent in helping me get an appointment that suited me. The atmosphere in the studio was great.
- Scheherazade
Got my first big tattoo, half sleeve on my forearm and couldn't of picked a better place to have it done. The artist George went Beyond my expectations and done it all in 6 hours And a it was very in-depth tattoo. I recommend this parlour all day!
- Phil A
Got my first and second tattoo here, really nice looking place with lots of character and excellent artists and staff. I will definitely get my next tattoos here.
- G B
Had a 7 hour Japanese piece done with Davide De Cinto. Service was great, Davide's work was fanastic and I feel the price was really good value for money in terms of the quality of work Davide is putting out. Highly recommended.
- Joseph JvR