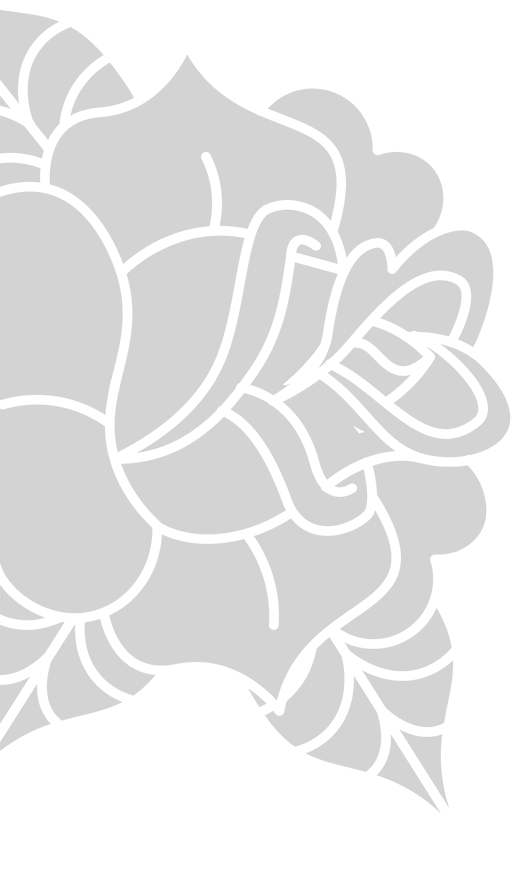 Traditional Heart Tattoos
Heart tattoos originated from sailors who were doing a long stint at sea, as there was a possibility, they would not return home. It was a symbol and way to keep their loved ones close and sometimes these hearts were with or without names. Most of the time they read Mom/Mum or the name of a special person from home, but they also could be decorated with flowers, swallows, skulls, and much more.
Heart tattoos can also represent more than just Love. A few other meanings are compassion, courage, grief, loss or as a memorial tattoo for someone that has passed away. Often you will see the tattoo imagery with a dagger going through or behind the heart which signifies ruthlessness, death, sacrifice or betrayal by love lost.
This design can be traced back to early Christianity artwork and the symbol has traditionally been called the "Immaculate or Sacred Heart of Mary". It has been used to depict Mary's divine love and beauty, as well as her suffering. Another popular image is the sacred heart which is a Christian symbol for the heart of Christ and is a sign of devotion. Outside of religion the heart and dagger can also represent the Voodoo spirit Erzulie Dantor, a bisexual female goddess believed to protect women, children and those society has cast away. For sailors, this heart and dagger are a sign of loyalty and willing to fight anything. To this current day hearts still remain one of the most popular tattoos for sailors.
Just had my very first tattoo done by Ben and couldn't be more pleased. From the very first email to the shop they were supportive and very accommodating. I was so nervous but Ben made me feel at ease and I got the exact tattoo that I wanted. Such an enjoyable day. I'll be booking Ben again for the next ink I want done
~ Karen McPherson
Amazing experience getting my first tattoo here. The staff were excellent in helping me get an appointment that suited me. The atmosphere in the studio was great.
- Scheherazade
Got my first big tattoo, half sleeve on my forearm and couldn't of picked a better place to have it done. The artist George went Beyond my expectations and done it all in 6 hours And a it was very in-depth tattoo. I recommend this parlour all day!
- Phil A
Got my first and second tattoo here, really nice looking place with lots of character and excellent artists and staff. I will definitely get my next tattoos here.
- G B
Had a 7 hour Japanese piece done with Davide De Cinto. Service was great, Davide's work was fanastic and I feel the price was really good value for money in terms of the quality of work Davide is putting out. Highly recommended.
- Joseph JvR