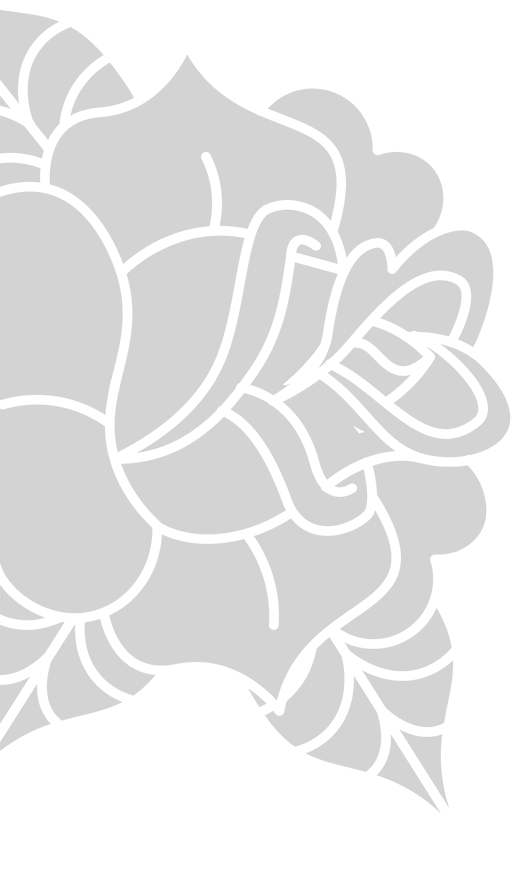 Traditional Mandala Tattoos
The mandala is a sacred symbol, finding its spiritual roots in both Buddhism, Hinduism and Christianity. The word itself is Sanskrit for "circle", a representation of the universe. The cyclical idea that life is never-ending and that everything is connected. A mandala tattoo or symbol is composed of different shapes and patterns radiating from the centre in a circular motion. The geometric and symmetrical nature of these designs creates an equally mesmerising and satisfying visual, which can hold deep spiritual meaning.
In history, both Hindus and Buddhists would reserve a special place for their mandalas when practising prayer and meditation due to its link with focus. A reflection of the balance between the body, mind and eternity are what give the symbol its sacred ties. The mandala can also be seen in the stained glass windows of some Christian churches.
A traditional mandala tattoo can typically give the appearance of a blooming flower, further signifying its meaning within the circle of life. Unlike more historical interpretations of the mandala, when tattooing these in a traditional style further emphasis is usually placed on the floral characteristics Incorporating leaves to the outside of the design adds a more organic look to these designs, in turn making them slightly asymmetrical.
A traditional mandala can be a great addition to a sleeve, often tattooed on knees or elbows. However, due to the design being visually powerful, these tattoos can look equally prominent when done as a stand-alone piece. Whether tattooed in black and grey or in colour, a mandala will always be undoubtedly eye-catching.
With mandalas being found in a myriad of different cultures throughout history, there is always an inspiration to be found for something unique to the wearer. Whether they are finding meaning in focus, spirituality, the circle of life or all three, there's no doubt that these designs will stand the test of time.
Just had my very first tattoo done by Ben and couldn't be more pleased. From the very first email to the shop they were supportive and very accommodating. I was so nervous but Ben made me feel at ease and I got the exact tattoo that I wanted. Such an enjoyable day. I'll be booking Ben again for the next ink I want done
~ Karen McPherson
Amazing experience getting my first tattoo here. The staff were excellent in helping me get an appointment that suited me. The atmosphere in the studio was great.
- Scheherazade
Got my first big tattoo, half sleeve on my forearm and couldn't of picked a better place to have it done. The artist George went Beyond my expectations and done it all in 6 hours And a it was very in-depth tattoo. I recommend this parlour all day!
- Phil A
Got my first and second tattoo here, really nice looking place with lots of character and excellent artists and staff. I will definitely get my next tattoos here.
- G B
Had a 7 hour Japanese piece done with Davide De Cinto. Service was great, Davide's work was fanastic and I feel the price was really good value for money in terms of the quality of work Davide is putting out. Highly recommended.
- Joseph JvR