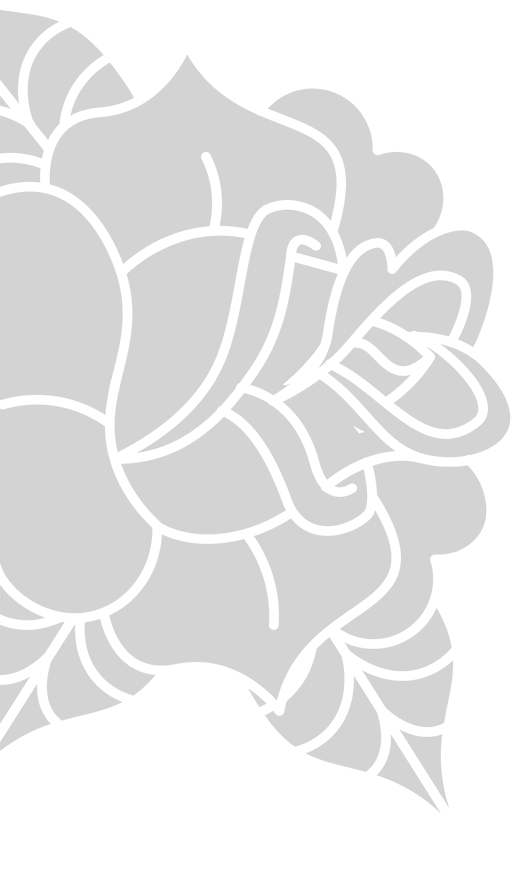 Traditional Octopus Tattoos
A traditional octopus tattoo holds its intrigue in the varying different ways in which the symbolism can be interpreted. Much like the animal itself, the characteristics of this tattoo can portray a wide range of mysterious meanings to the wearer. With the octopus being supernatural in its appearance, along with a varied choice of symbolism, it's no wonder that this motif is becoming increasingly popular within tattooing.
The octopus has historically been regarded as a symbol of intelligence, cunning hunters with the ability to seamlessly adapt to their environment. They are deceptive with camouflage, escaping an attack with ease whilst also being able to hunt other sea life far larger than themselves. The attributes revolving around an octopus being able to camouflage creates a wealth of options when creating a personalised tattoo. The various sizes, colours and positions help to make a unique design for the wearer.
A traditional octopus tattoo can be a great addition to the rest of the wearer's collection. The freedom in colours allows the artist to match a palette to other tattoos. In addition, the octopus can hold something in its different tentacles, further adding to the design possibilities.
As well as paying homage to other nautical themed traditional tattoos, an octopus can symbolise; intelligence, diversity, mystery, illusion and adaption. The wearer may find that this motif could find meaning in moving to a new place, education or striving after a particular goal with patience. The octopus also has the ability to regenerate its limbs, tattooing an octopus with a detached limb can also represent the wearer's ability to overcome addiction or a troubling time and regrow from this. This can remind and motivate the wearer to continue their path in healing.
Ultimately, the allure of an octopus tattoo can be that each design can be drastically different from the next whilst maintaining a one of a kind meaning to the wearer.
Just had my very first tattoo done by Ben and couldn't be more pleased. From the very first email to the shop they were supportive and very accommodating. I was so nervous but Ben made me feel at ease and I got the exact tattoo that I wanted. Such an enjoyable day. I'll be booking Ben again for the next ink I want done
~ Karen McPherson
Amazing experience getting my first tattoo here. The staff were excellent in helping me get an appointment that suited me. The atmosphere in the studio was great.
- Scheherazade
Got my first big tattoo, half sleeve on my forearm and couldn't of picked a better place to have it done. The artist George went Beyond my expectations and done it all in 6 hours And a it was very in-depth tattoo. I recommend this parlour all day!
- Phil A
Got my first and second tattoo here, really nice looking place with lots of character and excellent artists and staff. I will definitely get my next tattoos here.
- G B
Had a 7 hour Japanese piece done with Davide De Cinto. Service was great, Davide's work was fanastic and I feel the price was really good value for money in terms of the quality of work Davide is putting out. Highly recommended.
- Joseph JvR