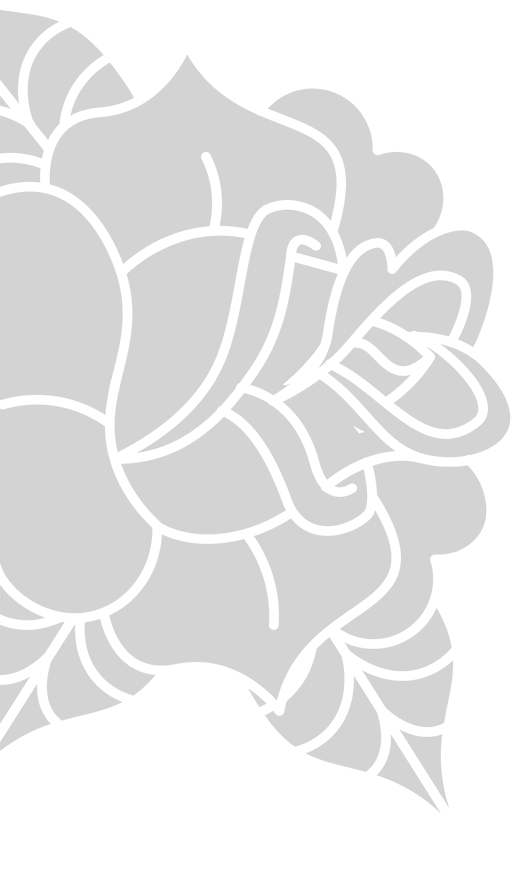 A traditional owl tattoo can not only be varied within its imagery due to the wide array of different species, they can also hold a wealth of different meanings and symbolisms. For this reason, they are one of the more popular animal tattoos that are available. The owl can encapsulate the observer within its eyes and majestic appearance. Typically associated with wisdom, throughout history, the owl has also been linked to witchcraft, medicine, fear and admiration. Holding so many connotations, it's no wonder a traditional owl tattoo can bare deep personal significance to the wearer.
It's common for the wearer to opt for an owl to portray their wisdom.  Not only is their intellect prevalent, but so is the soul. An owl's natural ability to see in the dark can symbolise being able to see through the deception. With owls being nocturnal, the darkness surrounding the animal bolster the perception of mystery, often being associated with magic and the moon.
When considering a traditional owl tattoo, there are a number of ways in which they can be designed dependant on the wearer's preference. An owl can be perched on a branch to create a tattoo that adds height, something like this would best fit an area of the body such as the forearm. An owl tattoo with its wings extended would best fit a wider area of the body such as the chest. However, there are myriad of different options. Having the owl in flight or hunting with its talons extended can create the impression of motion within the tattoo and a more organic feel. An owl can be tattooed with different motifs to ensure the design is more unique to the wearer, for example, flowers or the owl holding something in its talons would be a great option.
Whether the design is tattooed in black and grey to symbolise mystery, or in colour to add vibrancy to the connotation of wisdom, an owl tattoo will always look visually striking.
Just had my very first tattoo done by Ben and couldn't be more pleased. From the very first email to the shop they were supportive and very accommodating. I was so nervous but Ben made me feel at ease and I got the exact tattoo that I wanted. Such an enjoyable day. I'll be booking Ben again for the next ink I want done
~ Karen McPherson
Amazing experience getting my first tattoo here. The staff were excellent in helping me get an appointment that suited me. The atmosphere in the studio was great.
- Scheherazade
Got my first big tattoo, half sleeve on my forearm and couldn't of picked a better place to have it done. The artist George went Beyond my expectations and done it all in 6 hours And a it was very in-depth tattoo. I recommend this parlour all day!
- Phil A
Got my first and second tattoo here, really nice looking place with lots of character and excellent artists and staff. I will definitely get my next tattoos here.
- G B
Had a 7 hour Japanese piece done with Davide De Cinto. Service was great, Davide's work was fanastic and I feel the price was really good value for money in terms of the quality of work Davide is putting out. Highly recommended.
- Joseph JvR