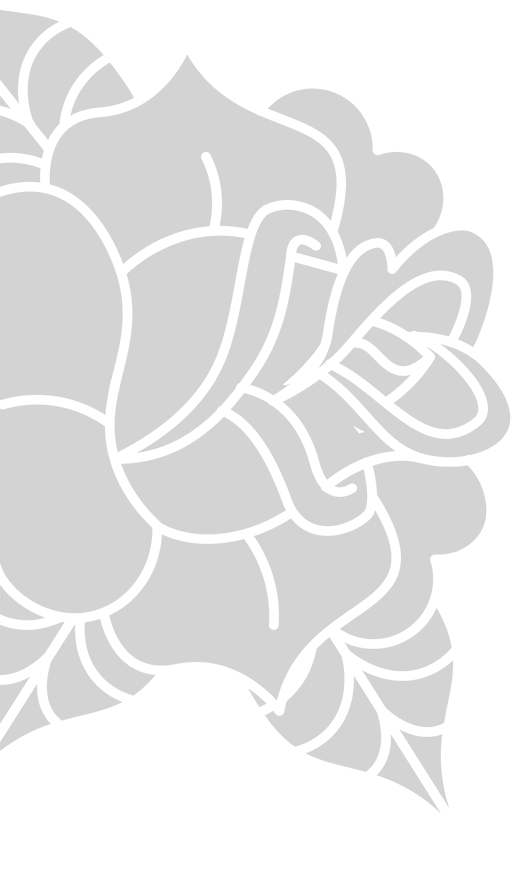 When considering some of the most iconic tattoo designs, a traditional rose holds its place as one of the most timeless motifs. They're bold, easily recognisable and can be designed in a way to make every tattoo unique in its own right. A rose tattoo will never get old, done in a traditional style, it will stand the test of time with its beauty.
This design in particular, although strong when tattooed as a stand-alone piece, lends itself to be open to a lot of creative freedom when tattooed alongside other motifs. Popular choices include daggers, animals, lady heads and skulls to name a few.
The rose holds a rich history within myths and symbolism throughout many different cultures. The symbolism of a rose tattoo is often matched with the concepts surrounding romance and love. This idea stems from the Greek mythology of Aphrodite, goddess of love, who was often depicted with roses. The myth tells the tale of a rose bush growing from the pool of blood left by her slain lover, Adonis. For these reasons, the rose has meaning within eternal love and death. It was said that wealthy Romans would fill their bed-chambers with bunches of roses to provide a pleasant smell and a soft surface for romantic encounters.
Within Christianity, the red rose became the symbol of the Virgin Mary. In the third century, Saint Ambrose believed that the Garden of Eden was full of thornless roses that would gain their thorns after the original sin. For this reason, Mary was often referred to as a rose without thorns.
Often, a traditional rose tattoo can draw its meaning from what motif is tattooed alongside the rose. For example, a skull accompanying the dagger could be referred to as d' memento mori, which is a reminder that life must end no matter how beautiful. However, a traditional rose can symbolise as much or as little as the wearer perceives.
Due to the various ways in which a rose can be tattooed, it can work in almost any placement or size on the body, making them a great option when considering a new tattoo idea. Whether it be a small rosebud to fill a gap or a full stemmed rose and an accompanying dagger to fill a forearm. Although timeless, the number of different ways this design can be adapted can ensure a unique design to every wearer.
Just had my very first tattoo done by Ben and couldn't be more pleased. From the very first email to the shop they were supportive and very accommodating. I was so nervous but Ben made me feel at ease and I got the exact tattoo that I wanted. Such an enjoyable day. I'll be booking Ben again for the next ink I want done
~ Karen McPherson
Amazing experience getting my first tattoo here. The staff were excellent in helping me get an appointment that suited me. The atmosphere in the studio was great.
- Scheherazade
Got my first big tattoo, half sleeve on my forearm and couldn't of picked a better place to have it done. The artist George went Beyond my expectations and done it all in 6 hours And a it was very in-depth tattoo. I recommend this parlour all day!
- Phil A
Got my first and second tattoo here, really nice looking place with lots of character and excellent artists and staff. I will definitely get my next tattoos here.
- G B
Had a 7 hour Japanese piece done with Davide De Cinto. Service was great, Davide's work was fanastic and I feel the price was really good value for money in terms of the quality of work Davide is putting out. Highly recommended.
- Joseph JvR