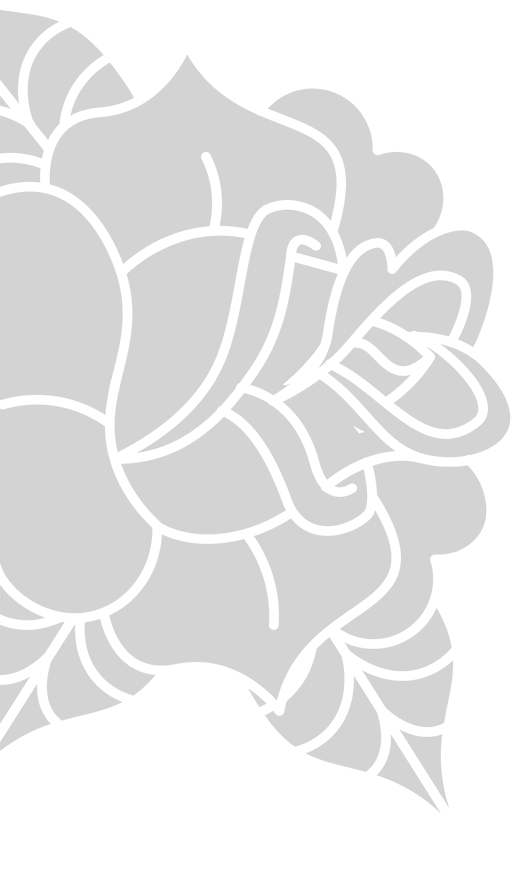 Traditional Scorpion Tattoos
The scorpion is widely considered one of the most deadly and ferocious insects in existence. Having such a unique appearance, they have translated perfectly into the traditional tattooing style. A traditional scorpion can represent an array of different subjects whilst becoming an increasingly popular choice among collectors today.
Some of the characteristics of the scorpion include power, fear, intimidation and in some cultures, the scorpion is regarded as a symbol of sexuality. The ancient Egyptian revered the spirit of the scorpion, acting as a guardian for those who were transitioning in the afterlife. In African cultures, people believed the sting of a scorpion to have healing properties, with shamans also using the sting to induce psychedelic qualities.
People may choose a traditional scorpion tattoo to symbolise a rebirth after the ending of a relationship or career to express the toxic people in their life. It may also be tattooed to represent resilience or a fighting spirit, either way, this particular motif is as strong as its natural counterpart.
A traditional scorpion tattoo can work very well in tighter spaces, acting as a great gap filler. Alternatively, the wearer may opt for a larger design, adding other elements into the design to create a more personalised visual. Much like wild cat tattoos, having the scorpion crawling on something like a dagger or heart can work really well to fill a larger space. A design like this lends itself well to be placed on a thinner, longer body part such as the forearm or calf.
Just had my very first tattoo done by Ben and couldn't be more pleased. From the very first email to the shop they were supportive and very accommodating. I was so nervous but Ben made me feel at ease and I got the exact tattoo that I wanted. Such an enjoyable day. I'll be booking Ben again for the next ink I want done
~ Karen McPherson
Amazing experience getting my first tattoo here. The staff were excellent in helping me get an appointment that suited me. The atmosphere in the studio was great.
- Scheherazade
Got my first big tattoo, half sleeve on my forearm and couldn't of picked a better place to have it done. The artist George went Beyond my expectations and done it all in 6 hours And a it was very in-depth tattoo. I recommend this parlour all day!
- Phil A
Got my first and second tattoo here, really nice looking place with lots of character and excellent artists and staff. I will definitely get my next tattoos here.
- G B
Had a 7 hour Japanese piece done with Davide De Cinto. Service was great, Davide's work was fanastic and I feel the price was really good value for money in terms of the quality of work Davide is putting out. Highly recommended.
- Joseph JvR