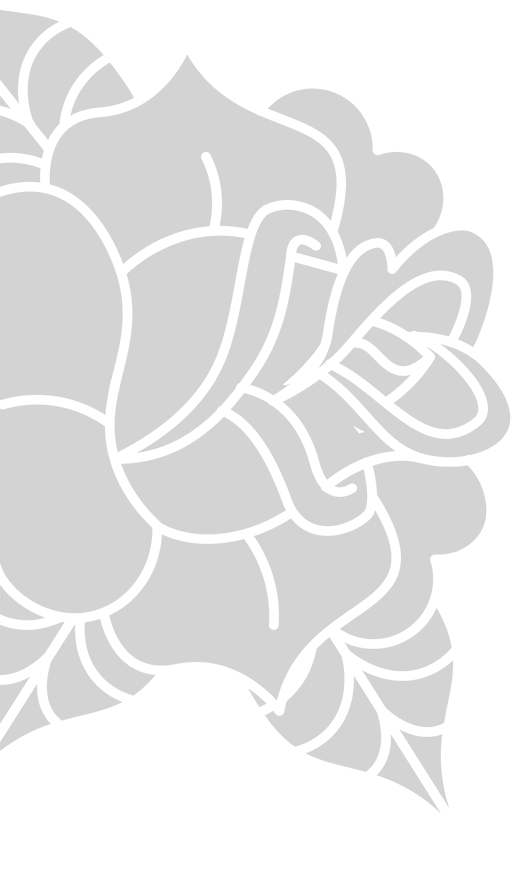 Ship tattoos take their roots from sailors and other seafarers. They are traditionally worn by men but nowadays, women ask for them too. Ship tattoo designs may be portrayed with different elements such as swords, pirates, ship wheels, anchors, compass and stars. The ship is one of the best and most popular maritime tattoo symbols. Back in the day, Navy men usually sported these tattoos. They would have their tour ship tattooed on them.
In the modern world, both men and women choose ship tattoos even though they are not associated with the water for their symbolic purposes and as a decorative body art. Ship tattoos are absolutely stunning when done well.
Vintage ship tattoos are also very popular, among them is the pirate ship tattoo. This vessel is designed on the water or upon clouds which represents a pirate ghost ship.
When it comes to meanings, they vary according to the ship you choose. It also depends on your current situation in life. Some meanings associated with the ship tattoo are new journeys/beginnings, home, good luck, a way of life, direction, bravery, honour or even a troubled past.
Just had my very first tattoo done by Ben and couldn't be more pleased. From the very first email to the shop they were supportive and very accommodating. I was so nervous but Ben made me feel at ease and I got the exact tattoo that I wanted. Such an enjoyable day. I'll be booking Ben again for the next ink I want done
~ Karen McPherson
Amazing experience getting my first tattoo here. The staff were excellent in helping me get an appointment that suited me. The atmosphere in the studio was great.
- Scheherazade
Got my first big tattoo, half sleeve on my forearm and couldn't of picked a better place to have it done. The artist George went Beyond my expectations and done it all in 6 hours And a it was very in-depth tattoo. I recommend this parlour all day!
- Phil A
Got my first and second tattoo here, really nice looking place with lots of character and excellent artists and staff. I will definitely get my next tattoos here.
- G B
Had a 7 hour Japanese piece done with Davide De Cinto. Service was great, Davide's work was fanastic and I feel the price was really good value for money in terms of the quality of work Davide is putting out. Highly recommended.
- Joseph JvR