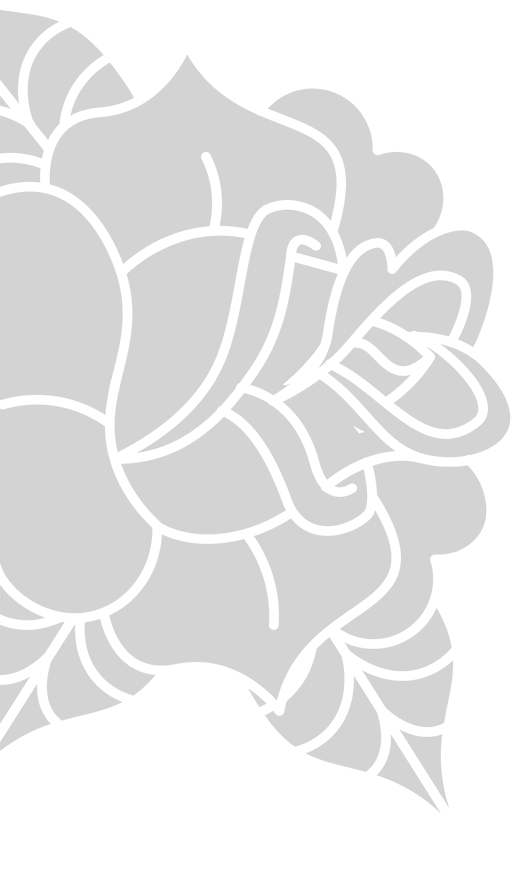 Traditional Skull Tattoos
Traditional skull tattoos remain one of the more popular motifs within their own style and for good reason. They have continually maintained their popularity with a simple and bold aesthetic that translates perfectly into the traditional style. Whether the skull tattoo is used to symbolise life and death or good and evil, the wearer can always find meaning across many different cultures throughout history.
In some cultures such as Mexico, the skull is used to symbolise the celebration of life and those who have passed. Dia de los Muertos (Day of the dead) found its origins in Aztec traditions and has been celebrated in Mexico since the 16th century. People may opt for this symbolism as a way to immortalise the life of someone who has passed away. Conversely, a traditional skull tattoo can be tattooed to represent rebellion, power and strength.
The flag most commonly associated with pirates is the Jolly Roger, the striking skull and crossbones motif was adorned on pirate ships since the 1710s. In this regard, the skull can be used to symbolise freedom, bravery and a wayward spirit.
A traditional skull can be a perfect choice for a new tattoo as it offers plenty of flexibility within its design. It is common for skulls to be tattooed alongside other motifs to further give meaning to what the tattoo represents. The design lends itself well to be tattooed alongside other animals, daggers and flowers. The wearer may also choose for the skull to be wearing a particular helmet or hairstyle to represent a subculture, such as punks or motorcycling.
Ultimately the skull remains popular with anyone who is looking to create a design that is bold and can create a powerful statement. A traditional skill tattoo can symbolise our mortality and also as a celebration of life. Either way, these designs are always eye-catching and strong in their imagery.
Just had my very first tattoo done by Ben and couldn't be more pleased. From the very first email to the shop they were supportive and very accommodating. I was so nervous but Ben made me feel at ease and I got the exact tattoo that I wanted. Such an enjoyable day. I'll be booking Ben again for the next ink I want done
~ Karen McPherson
Amazing experience getting my first tattoo here. The staff were excellent in helping me get an appointment that suited me. The atmosphere in the studio was great.
- Scheherazade
Got my first big tattoo, half sleeve on my forearm and couldn't of picked a better place to have it done. The artist George went Beyond my expectations and done it all in 6 hours And a it was very in-depth tattoo. I recommend this parlour all day!
- Phil A
Got my first and second tattoo here, really nice looking place with lots of character and excellent artists and staff. I will definitely get my next tattoos here.
- G B
Had a 7 hour Japanese piece done with Davide De Cinto. Service was great, Davide's work was fanastic and I feel the price was really good value for money in terms of the quality of work Davide is putting out. Highly recommended.
- Joseph JvR