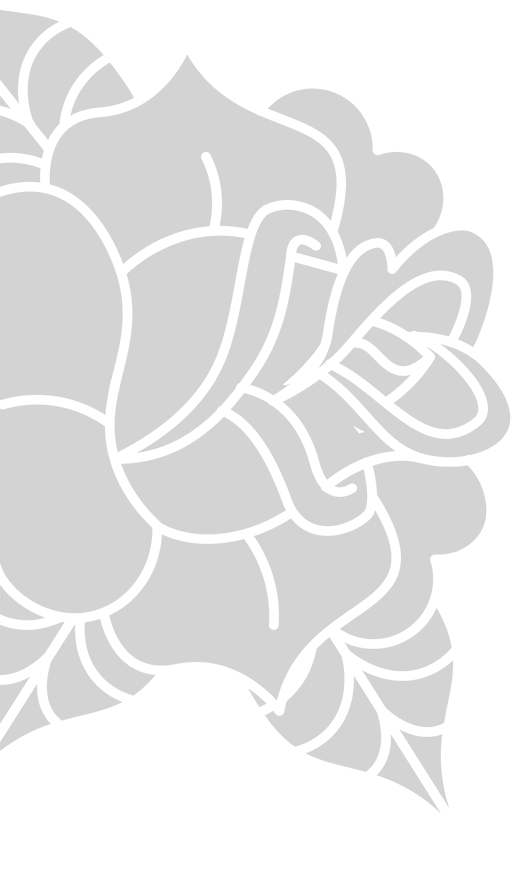 Traditional Snake Tattoos
Snakes are widely considered to be powerful and ferocious animals, having the ability to hunt prey far larger than themselves. A traditional snake tattoo can symbolise this whilst also remaining one of the most classic motifs in the traditional style. The snake has always been a prominent subject in art throughout history all over the world. A snake tattoo can represent any number of both positive and negative characteristics dependant on the wearer's preference.
When viewing the symbolism of snakes within Native American cultures, the rattlesnake is considered a sacred animal with the link to both rain and lightning. Conversely, within the Japanese context, the snake represents the spirit more than the physical, used as a symbol of protection, good luck and wisdom. When viewed within Christianity, the snake is linked with the Garden of Eden, representing temptation with the forbidden apple. For this reason, a snake tattoo can symbolise a negative connotation to sin.
A traditional snake tattoo is often designed in a coiled stance, showing a defensive position where the snake is able to strike with speed and ferocity. This can find meaning in warding off any evil or misfortune in the wearer's life. A snake tattoo is a fantastic way to incorporate other animals into the design. When done so, these are usually tattooed in a battling stance, showing that intelligence can conquer brawn. Alternatively, tattooing a snake and dagger together can further bolster the notion of the snake's strength. The snake being stabbed could symbolise the removal of the negative traits of a snake.
Furthermore, with snakes being able to shed their skin, this can represent new beginnings in the wearer's life. With traditional snake tattoos being able to range in size and position, they work well in almost any placement of the body, making them a great go-to design.
Just had my very first tattoo done by Ben and couldn't be more pleased. From the very first email to the shop they were supportive and very accommodating. I was so nervous but Ben made me feel at ease and I got the exact tattoo that I wanted. Such an enjoyable day. I'll be booking Ben again for the next ink I want done
~ Karen McPherson
Amazing experience getting my first tattoo here. The staff were excellent in helping me get an appointment that suited me. The atmosphere in the studio was great.
- Scheherazade
Got my first big tattoo, half sleeve on my forearm and couldn't of picked a better place to have it done. The artist George went Beyond my expectations and done it all in 6 hours And a it was very in-depth tattoo. I recommend this parlour all day!
- Phil A
Got my first and second tattoo here, really nice looking place with lots of character and excellent artists and staff. I will definitely get my next tattoos here.
- G B
Had a 7 hour Japanese piece done with Davide De Cinto. Service was great, Davide's work was fanastic and I feel the price was really good value for money in terms of the quality of work Davide is putting out. Highly recommended.
- Joseph JvR