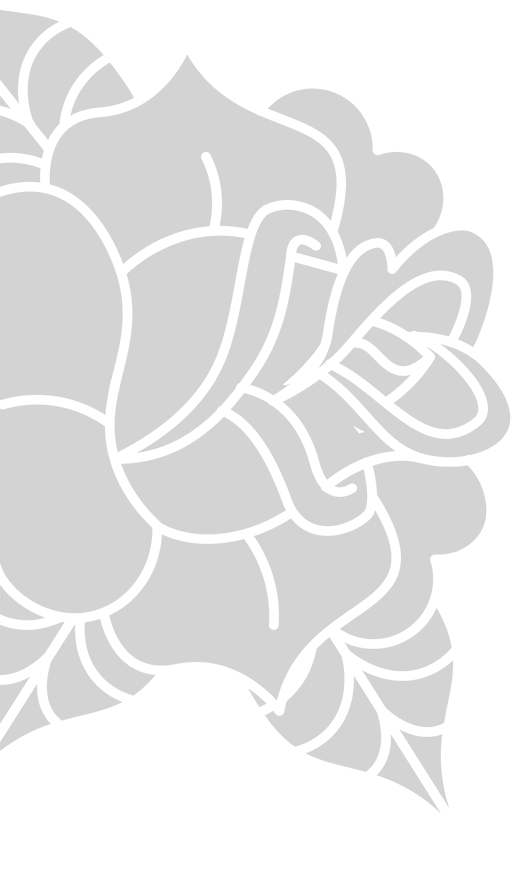 Traditional Swallow Tattoos
Like many other Traditional tattoo motifs, there's strong underlying symbolism related to the swallow tattoo design.
It's not surprising that this particular bird found itself within the maritime tattoo theme. Swallows, unlike similar species, tend to return to their nesting sight and colony year after year travelling long distances in difficult conditions, much like a sailor at sea. Often seen paired in tattoo designs, it is thought that sailors would get one swallow tattoo to commemorate their departure and would get the other upon their return home. Furthermore, by having one or more swallow tattoo it was seen as a reflection of one's sailing calibre where each piece was earned depending on the distances the sailor had travelled. Not only was a swallow tattoo seen as a representation of success at sea, the myth was also told that if a sailor was to drown on their journey, the bird would lift their soul to heaven.
Whether it's down to their wanderlust nature or just for the pure love of traditional tattoos, the design of the swallow has stuck and nowadays they are one of the most frequented traditional tattoo designs. Due to their simplistic nature, they work really well as fillers, within a scene, as well as stand alone pieces. You'll see in our artist's examples, that their swallows have been stylised in a unique way where you can tell it belongs to their hand from a mile away.
Just had my very first tattoo done by Ben and couldn't be more pleased. From the very first email to the shop they were supportive and very accommodating. I was so nervous but Ben made me feel at ease and I got the exact tattoo that I wanted. Such an enjoyable day. I'll be booking Ben again for the next ink I want done
~ Karen McPherson
Amazing experience getting my first tattoo here. The staff were excellent in helping me get an appointment that suited me. The atmosphere in the studio was great.
- Scheherazade
Got my first big tattoo, half sleeve on my forearm and couldn't of picked a better place to have it done. The artist George went Beyond my expectations and done it all in 6 hours And a it was very in-depth tattoo. I recommend this parlour all day!
- Phil A
Got my first and second tattoo here, really nice looking place with lots of character and excellent artists and staff. I will definitely get my next tattoos here.
- G B
Had a 7 hour Japanese piece done with Davide De Cinto. Service was great, Davide's work was fanastic and I feel the price was really good value for money in terms of the quality of work Davide is putting out. Highly recommended.
- Joseph JvR