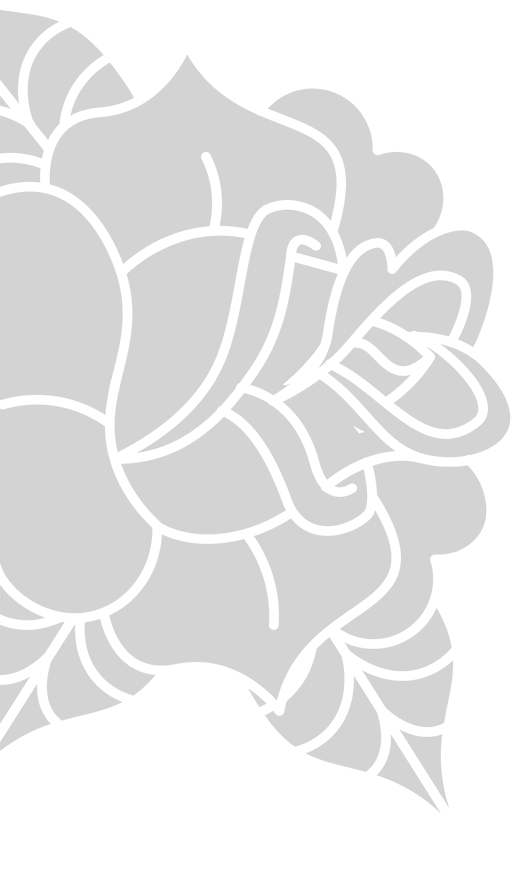 Traditional Tiger Tattoos
The tiger is considered the lord of the jungle within Indian culture and it's no wonder why this powerful animal has garnered such a title. One of the most deadly jungle predators, the tiger is known for its ability to hunt and ambush its prey without detection. A traditional tiger tattoo ranks among the top of its class within the traditional style, with its beautiful stripes being replicated in art among many cultures throughout history.
How we perceive the tiger today has largely been influenced by many Asian cultures, taking their place within Zodiac calendars and being just as prominent of a symbol as the dragon. In China, the tiger is represented as protectors of the dead, closely associated with both God and wealth. Korean cultures believed that they are the king of animals whilst Japanese Samurais would adorn tigers upon their chest. A traditional tiger tattoo, when viewed in this context, represents strength, good luck, wisdom and prosperity.
In India, tigers are considered to be one of the most destructive and violent animals. It's not uncommon to find stories of how tigers would wipe out entire villages and bring disrepair to the people of India. A sculpture made in the 18th century, Tipu's Tiger, was created for Tipu Sultan as an emblem to expresses hatred for the British empire. The sculpture depicts a tiger attacking a European man, which emits a wailing sound when using the mechanisms.
With tigers being solitary animals, a traditional tiger tattoo can represent a lack of desire to follow the crowd and trust your instincts instead. A wearer can find meaning in being a free spirit with a powerful tiger tattoo.
Similarly to traditional panther tattoos, a tiger can be designed in a crawling stance or with a number of other motifs. These can include a jungle setting, in battle or with other elements such as skulls or daggers.
Just had my very first tattoo done by Ben and couldn't be more pleased. From the very first email to the shop they were supportive and very accommodating. I was so nervous but Ben made me feel at ease and I got the exact tattoo that I wanted. Such an enjoyable day. I'll be booking Ben again for the next ink I want done
~ Karen McPherson
Amazing experience getting my first tattoo here. The staff were excellent in helping me get an appointment that suited me. The atmosphere in the studio was great.
- Scheherazade
Got my first big tattoo, half sleeve on my forearm and couldn't of picked a better place to have it done. The artist George went Beyond my expectations and done it all in 6 hours And a it was very in-depth tattoo. I recommend this parlour all day!
- Phil A
Got my first and second tattoo here, really nice looking place with lots of character and excellent artists and staff. I will definitely get my next tattoos here.
- G B
Had a 7 hour Japanese piece done with Davide De Cinto. Service was great, Davide's work was fanastic and I feel the price was really good value for money in terms of the quality of work Davide is putting out. Highly recommended.
- Joseph JvR