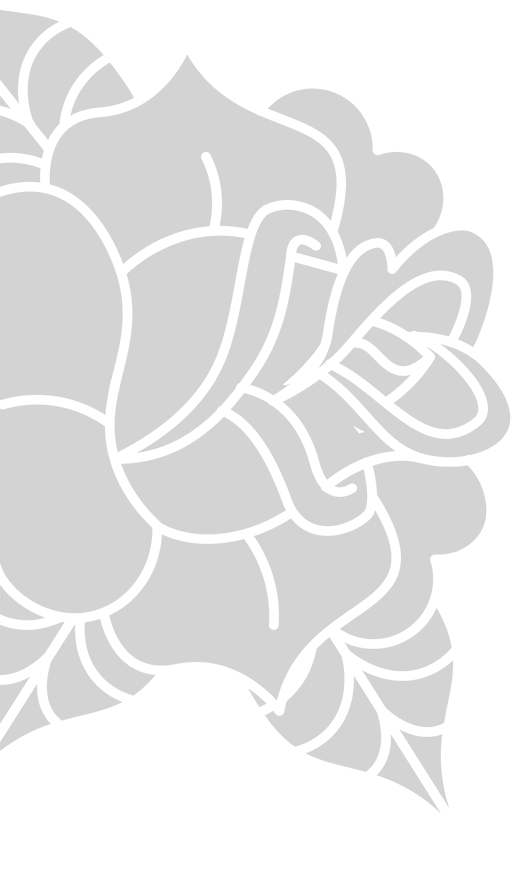 The wolf tattoo has been adopted into traditional tattooing and with the bold lines and bright colours wolfs can symbolize power, relentlessness, loyalty and valour.
However, wolves are also a big part of Native American culture. They are seen as guiding spirits to lead you onto the next path in life that you should take. In traditional Native American culture, it is believed that if you see a wolf in your dream it will show you by its actions what is approaching you next in life, for example, a wolf that is attacking is a warning sign of an attack. This is not always literal; therefore, it could be a sign of attack on your reputation or relationship.
Contrastingly, in military and paramilitary, soldiers would have wolf tattoos to identify with the powerful and fearless wolf that seeks out and destroys its enemies with precision and speed. Wolves depicted in this style of tattooing often have a fierce appearance. Having a wolf tattoo in the military was also seen as being one of the pack, as wolves have an attitude of "no man left behind".
Some soldiers saw them as a symbol of triumph and victory. Many soldiers got wolf tattoos after surviving a war for this reason. A tattoo of a wolf can also mean one has a strong family foundation and are very protective of their loved ones and can be tattooed in various ways to resemble something unique for that individual.
Just had my very first tattoo done by Ben and couldn't be more pleased. From the very first email to the shop they were supportive and very accommodating. I was so nervous but Ben made me feel at ease and I got the exact tattoo that I wanted. Such an enjoyable day. I'll be booking Ben again for the next ink I want done
~ Karen McPherson
Amazing experience getting my first tattoo here. The staff were excellent in helping me get an appointment that suited me. The atmosphere in the studio was great.
- Scheherazade
Got my first big tattoo, half sleeve on my forearm and couldn't of picked a better place to have it done. The artist George went Beyond my expectations and done it all in 6 hours And a it was very in-depth tattoo. I recommend this parlour all day!
- Phil A
Got my first and second tattoo here, really nice looking place with lots of character and excellent artists and staff. I will definitely get my next tattoos here.
- G B
Had a 7 hour Japanese piece done with Davide De Cinto. Service was great, Davide's work was fanastic and I feel the price was really good value for money in terms of the quality of work Davide is putting out. Highly recommended.
- Joseph JvR