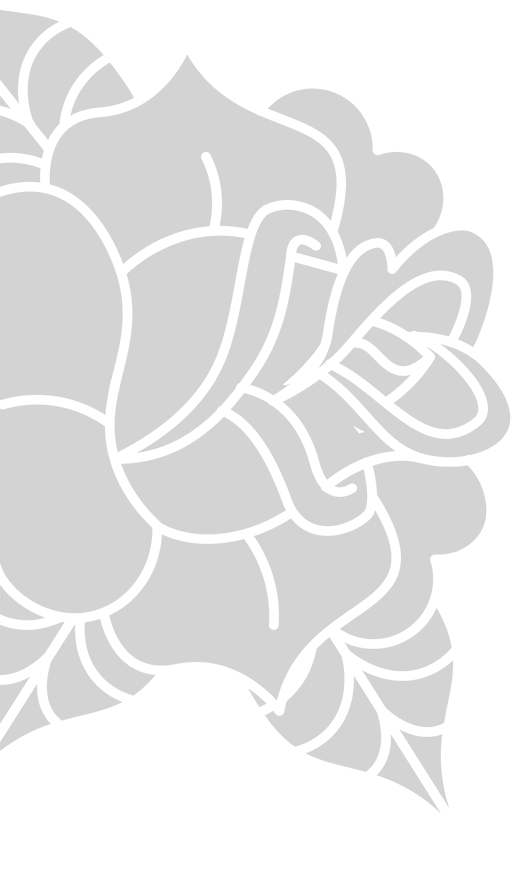 Traditional Panther Tattoos
When it comes to traditional tattoos, the panther holds its place as one of the most iconic designs in history. Standing the test of time for decades, panthers have always been one of the most eye-catching motifs that traditional tattooing has to offer. From the expressive postures to the rich black saturation, a panther tattoo will always be instantly identifiable with its powerful imagery. These designs have evolved slightly with every generation, however, the core fundamentals have remained the same since its initial conception.
Although the traditional crawling panther tattoo was thought to have originated in the 1940s by artist William Grimshaw, the design really began to find its popularity in the 50s & 60s. Following the spike of tattooing popularity after the second world war, the panther was a popular design with its eye-catching aesthetic. Not only this, but the motif also acted as a brilliant method to cover up old tattoos due to its dense black shading. In the mid-1960's the design also became largely popular with the civil rights movement, the Black Panthers. To this day, a traditional panther can be used to the same effect and is a great option for those who are looking to cover an old tattoo without needing the use of laser tattoo removal treatment.
Other than being an undoubtedly classic design to choose from, a traditional panther tattoo can symbolise a wide variety of different things depending on the wearers choice. Similarly to other animal tattoos, their meaning bears resemblance to the character of the animal itself. Panthers are ferocious and powerful predators of the jungle, however, they are also fiercely loyal and caring to their young. A panther tattoo can symbolise, power, guardianship, freedom and courage among others.
When choosing a design for a traditional panther, there is a variety to choose from. One of, if not the most popular, is the crawling panther. This is tattooed to give the appearance of the panther crawling across the wearer's skin. This can also be tattooed with the claws dug in. Tattooing a panther with claws slashing through the skin is a great option to portray a sense of ferocity within the design. Alternatively, the wearer may opt for tattooing just a panther head. These designs work well if you are wanting something smaller to be tattooed.
Adding extra motifs can elevate the design into something more unique, such as adding a jungle environment with leaves and rocks, or having the panther crawling on a dagger.
Just had my very first tattoo done by Ben and couldn't be more pleased. From the very first email to the shop they were supportive and very accommodating. I was so nervous but Ben made me feel at ease and I got the exact tattoo that I wanted. Such an enjoyable day. I'll be booking Ben again for the next ink I want done
~ Karen McPherson
Amazing experience getting my first tattoo here. The staff were excellent in helping me get an appointment that suited me. The atmosphere in the studio was great.
- Scheherazade
Got my first big tattoo, half sleeve on my forearm and couldn't of picked a better place to have it done. The artist George went Beyond my expectations and done it all in 6 hours And a it was very in-depth tattoo. I recommend this parlour all day!
- Phil A
Got my first and second tattoo here, really nice looking place with lots of character and excellent artists and staff. I will definitely get my next tattoos here.
- G B
Had a 7 hour Japanese piece done with Davide De Cinto. Service was great, Davide's work was fanastic and I feel the price was really good value for money in terms of the quality of work Davide is putting out. Highly recommended.
- Joseph JvR