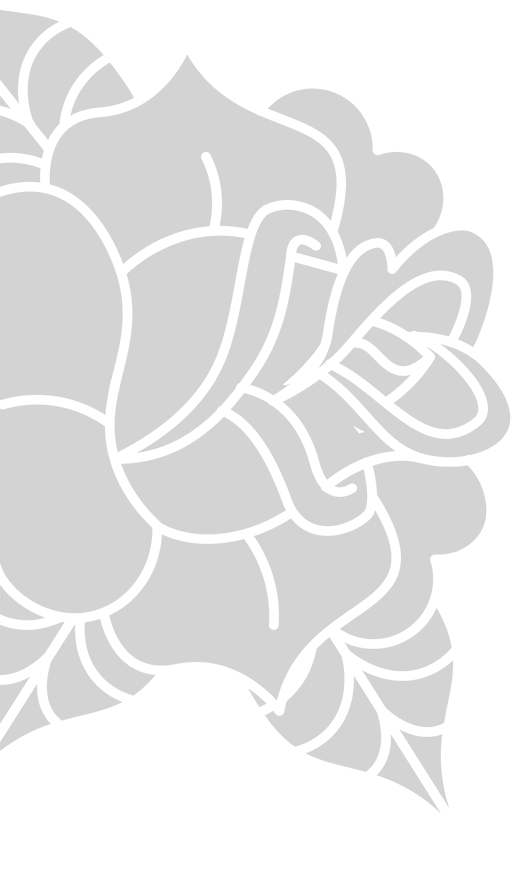 Traditional Tattoo Artists
At Cloak and Dagger Tattoo in London, we have nine talented and experienced traditional tattoo artists who can provide you with a high-quality tattoo that you can be proud of.
The traditional tattoo style features bold, clean lines, a simple colour palette, and minimal use of shading.
Our artists are experts in creating classic images such as hearts, swallows, roses, daggers, panthers, snakes and pin-up models. With their guidance, you can be sure that you will get the perfect tattoo that you will be proud to show off.
We make sure that each client receives the best quality tattoo possible, and that they are safe and comfortable during the process.